Located in Briançon, near Montgenèvre and the Serre Chevalier ski resorts (Hautes-Alpes), Hôtel Mont-Brison offers rooms with free Wi-Fi access.
Stay connected
Are you looking for a two-star hotel with Wi-Fi access in Hautes-Alpes? Choose Hôtel Mont-Brison.
Our 39 rooms are well-equipped. In addition to the essential devices for your comfort and hygiene, you will also have access to free Wi-Fi so you can communicate with your family, check your emails and share your experiences. 
Moreover, you will have access to information for your visits at any time.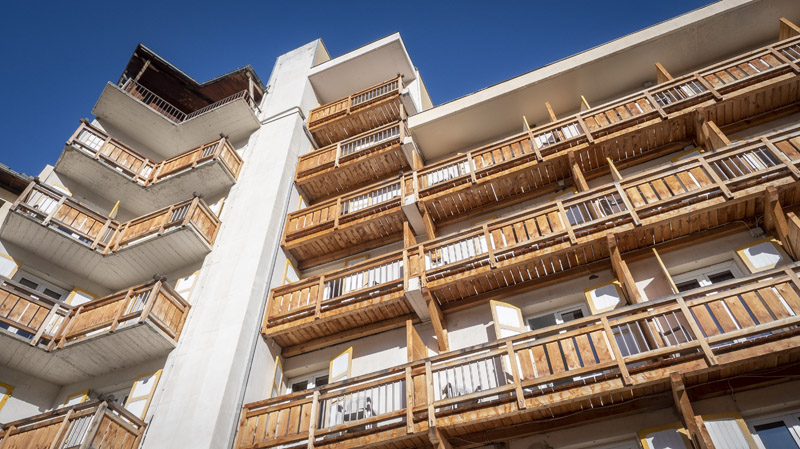 Get free Internet access at any time
Rooms with free Wi-Fi access
Buffet breakfast
Summer and winter sports activities
Secure hotel
Excellent value for money
Quality service
Half-board option available
Our hotel is located in Briançon, near Serre Chevalier and Montgenèvre.
A hotel full of character
Book a room at our hotel to enjoy the breathtaking mountain views and ski activities at Serre Chevalier or Montgenèvre. We guarantee quality and personalised services to make your stay unforgettable.
On top of that, our staff will recommend activities in which you can indulge both in summer and winter.
Whether for your professional or private visit, stop by Hôtel Mont-Brison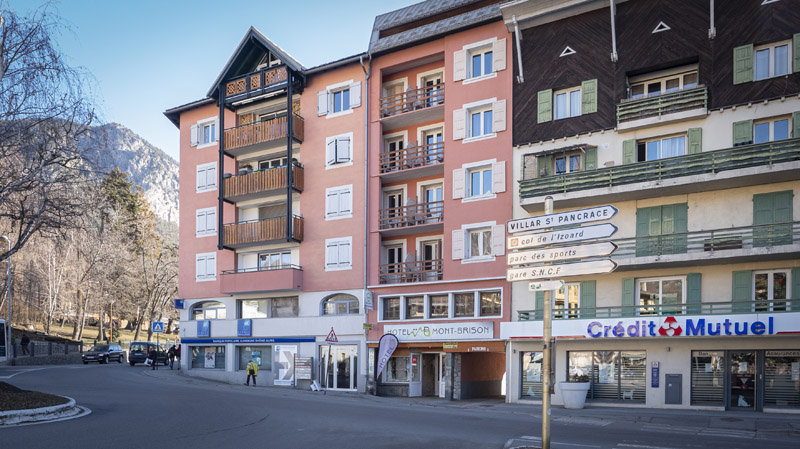 Contact us via our contact form.
All rooms feature a lounge and are equipped with telephone, TV, etc.