2-star hotel in Briançon (05)
Located in Briançon (Hautes-Alpes), Hôtel Mont-Brison offers reliable and safe accommodation. Our hotel guarantees your optimal comfort.
A dedicated host
Choose among our different room categories (from 1 to 4 people) all year round. Committed to providing flawless services, we have specially decorated and equipped our rooms to ensure your comfort. Besides, the balcony offers a breathtaking mountain view.
Moreover, we also have a ski and bicycle storage room, parking space (subject to availability) and motorcycle garage.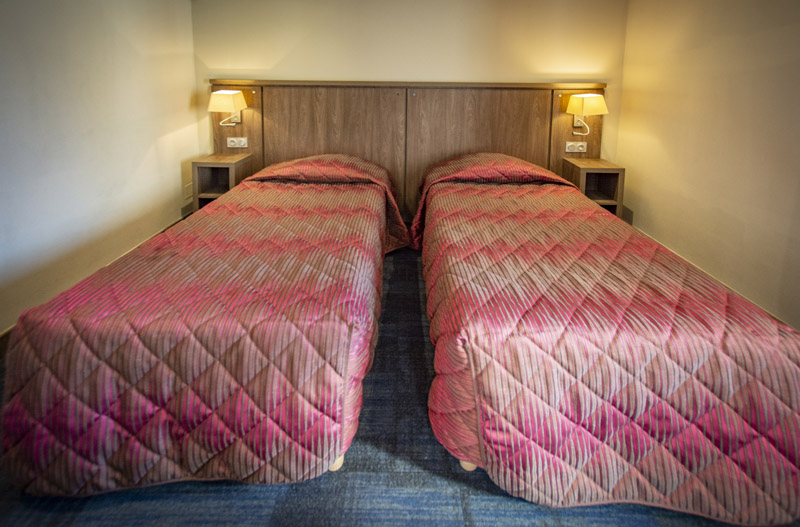 We strive to meet your expectations
Rooms with free Wi-Fi access
Buffet breakfast
Summer and winter sports activities
Secure hotel
Excellent value for money
Quality service
Half-board option available
Our hotel is located in Briançon, near Serre Chevalier and Montgenèvre.
Excellent accommodation
Our high-quality accommodation is the promise of a pleasant stay.
Located in the city centre of Briançon in a quiet and warm atmosphere near the ski runs, we offer a wide range of activities, including rafting, hiking, water sports, wildlife excursions, etc.
Discover the natural and cultural beauty of our region.
Enjoy a quiet and relaxing stay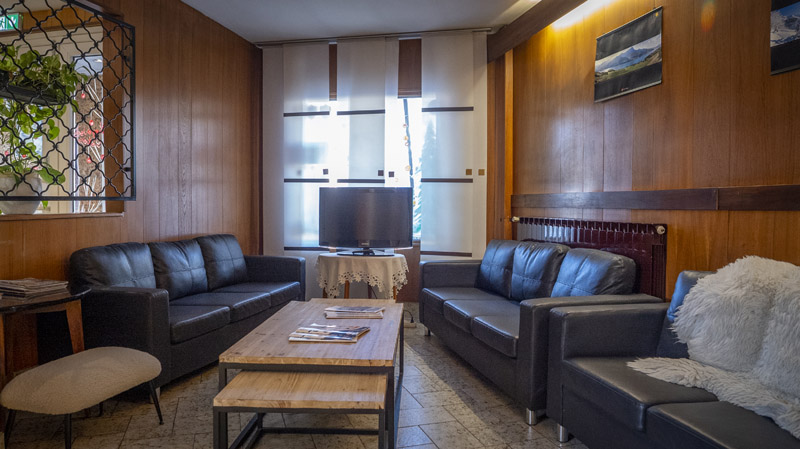 Fill out our contact form to make a reservation.
Our rooms are available at competitive rates.