Located in the city centre of Briançon, Hôtel Mont-Brison offers buffet breakfast at affordable prices. Your comfort and satisfaction are our priority.
Time and price
Hôtel Mont-Brison will cater to your every need at any time of the day. From 7:00 am to 9:45 am, you can enjoy our buffet breakfast as from € 9 per person. 
Using fresh and local produce, we prepare delicious treats to kick start your day.
After this filling breakfast, you will be ready to explore the different ski resorts near our hotel.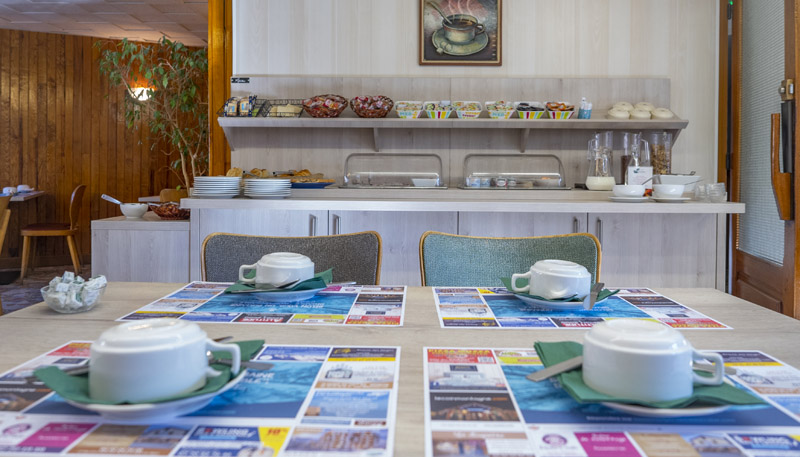 We offer local and top quality products
Rooms with free Wi-Fi access
Buffet breakfast
Summer and winter sports activities
Secure hotel
Excellent value for money
Quality service
Half-board option available
Our hotel is located in Briançon, near Serre Chevalier and Montgenèvre.
Characteristics of our hotel
Whether you are on a private or professional visit, we guarantee impeccable service.
We are committed to ensuring your stay is a pleasant and memorable one. To this end, we will pamper you and do everything to make you feel at home.
From the moment you wake up, you will be taken good care of. Additionally, you can opt for a half-board stay.
Our team will ensure your stay is a pleasant one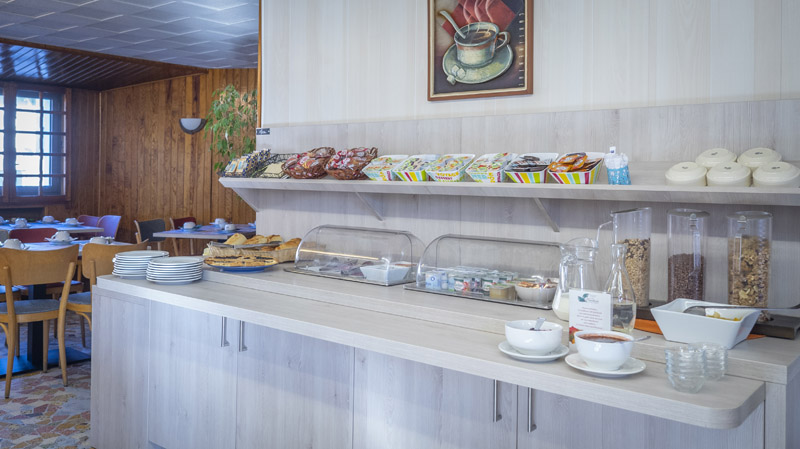 Feel free to contact us via our contact form.
Our meticulous staff will see to it that you receive the best service.